Our vision is that adults, children, and their families who live with mental illness and addiction receive the behavioral health care services they need when they need them. We believe if this vision is realized, then people in Idaho will have a better quality of life, reduced risk of involvement with the criminal justice system, and make our communities healthier, safer places to live.
---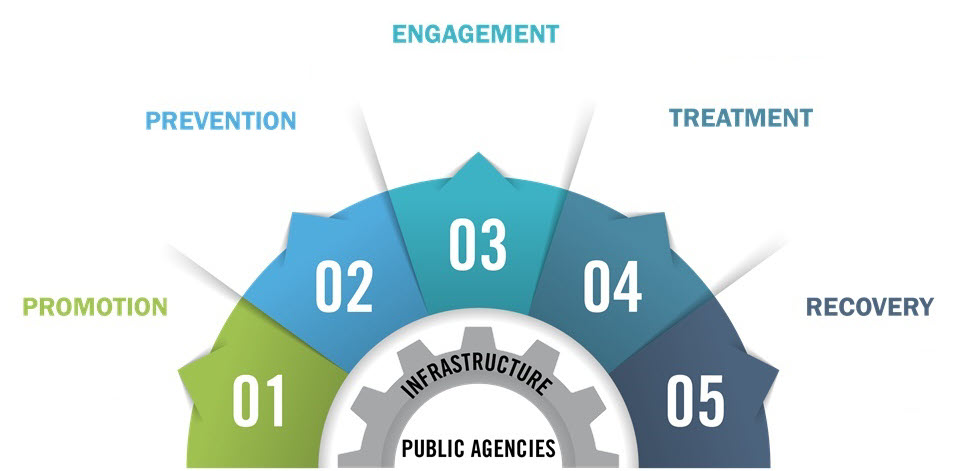 Next Meeting
November 3, 2023 · 1:00pm – 3:00pm MST
Agenda TBD
Upcoming Meetings
TBD
IBHC Strategic Action Plan
The IBHC is pleased to post an approved Strategic Action Plan.
If you would like to submit feedback about this plan, please email your feedback to IBHC@dhw.idaho.gov.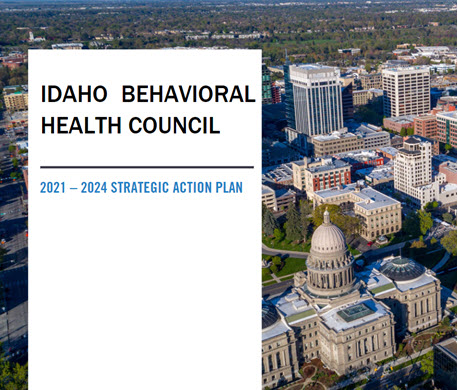 Contact the IBHC
Livestream meetings on:
Physical Location:
Lincoln Room (Basement Level)
Idaho Supreme Court
451 W. State Street; Boise, ID
Implementation Template
The Implementation Template includes the up-to-date action items and prioritized work for the IBHC's nine priority recommendations.
---
Tell us your story!
Submit your stories about behavioral health care in Idaho.