The Idaho Behavioral Health Council was established in 2020 by all three branches of government to support collaboration among state government, local governments, and community partners. The IBHC is charged with developing a statewide strategic plan to inventory, audit, assess, and materially improve Idaho's behavioral health system to the benefit of all Idahoans.
View the Governor's press release announcing the establishment of the Idaho Behavioral Health Council.
Documents Establishing the Idaho Behavioral Health Council
● Senate Concurrent Resolution 126
● Certified Court Proclamation – Behavioral Health Initiative 1
Members
The Council shall consist of thirteen (13) members as follows:
*Serves as co-chairs of the council
Ex-Officio Members
Sara Omundson – *Administrative Director of the State Courts
Dave Jeppesen – *Director of the Idaho Department of Health and Welfare
Josh Tewalt – Director of the Idaho Department of Correction
Monty Prow – Director of the Idaho Department of Juvenile Corrections
Members appointed by the Governor
Debbie Critchfield – Idaho Superintendent of Public Instruction
Brent Mendenhall – Madison County Commissioner
Kate Dolan – Member of the public
Members appointed by the Chief Justice
Judge Gene Petty – Idaho Third Judicial District Judge, Canyon County Mental Health Court
Dr. David Pate – Member of the public
Legislators
IBHC Council Member Biographies
Dave Jeppesen
Dave Jeppesen was appointed in January 2019 by Governor Little to be the Director of the Idaho Department of Health and Welfare, a cabinet position in the Governor's administration. He is also a Co-Chair for the Idaho Behavioral Health Council. A native of Burley and Ammon ID, he earned a bachelor's degree in mathematics from ISU. He also holds a Masters of Applied Statistics degree from The Ohio State University. After college graduation, he worked at Capital One in Richmond Virginia where he eventually became the Deputy Chief Risk Officer. He then moved to Barclays Bank's United Kingdom Retail Bank in London as the Chief Marketing Officer. In 2009, the Jeppesen's moved back to Eagle, Idaho, and David started a successful international bank consulting business. Starting in 2012, he worked at Blue Cross of Idaho where he was the Chief Marketing Officer. Dave is married with four children and three grandchildren.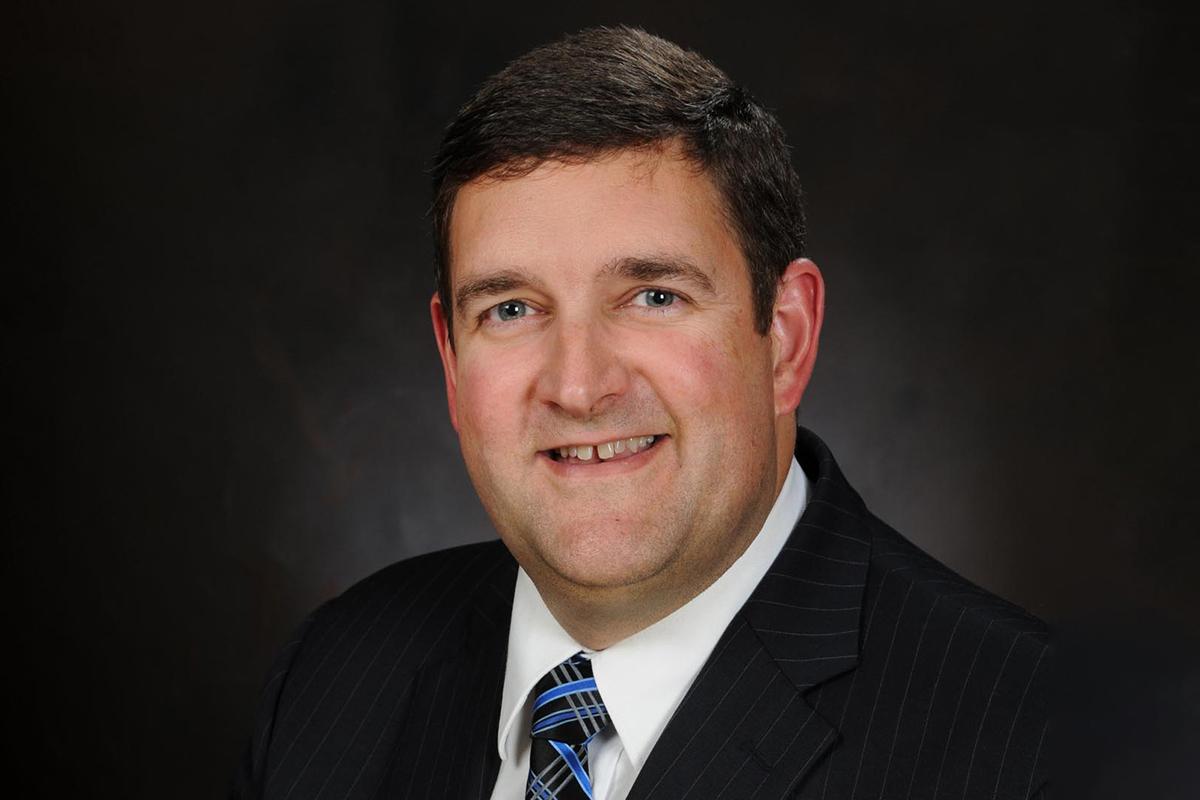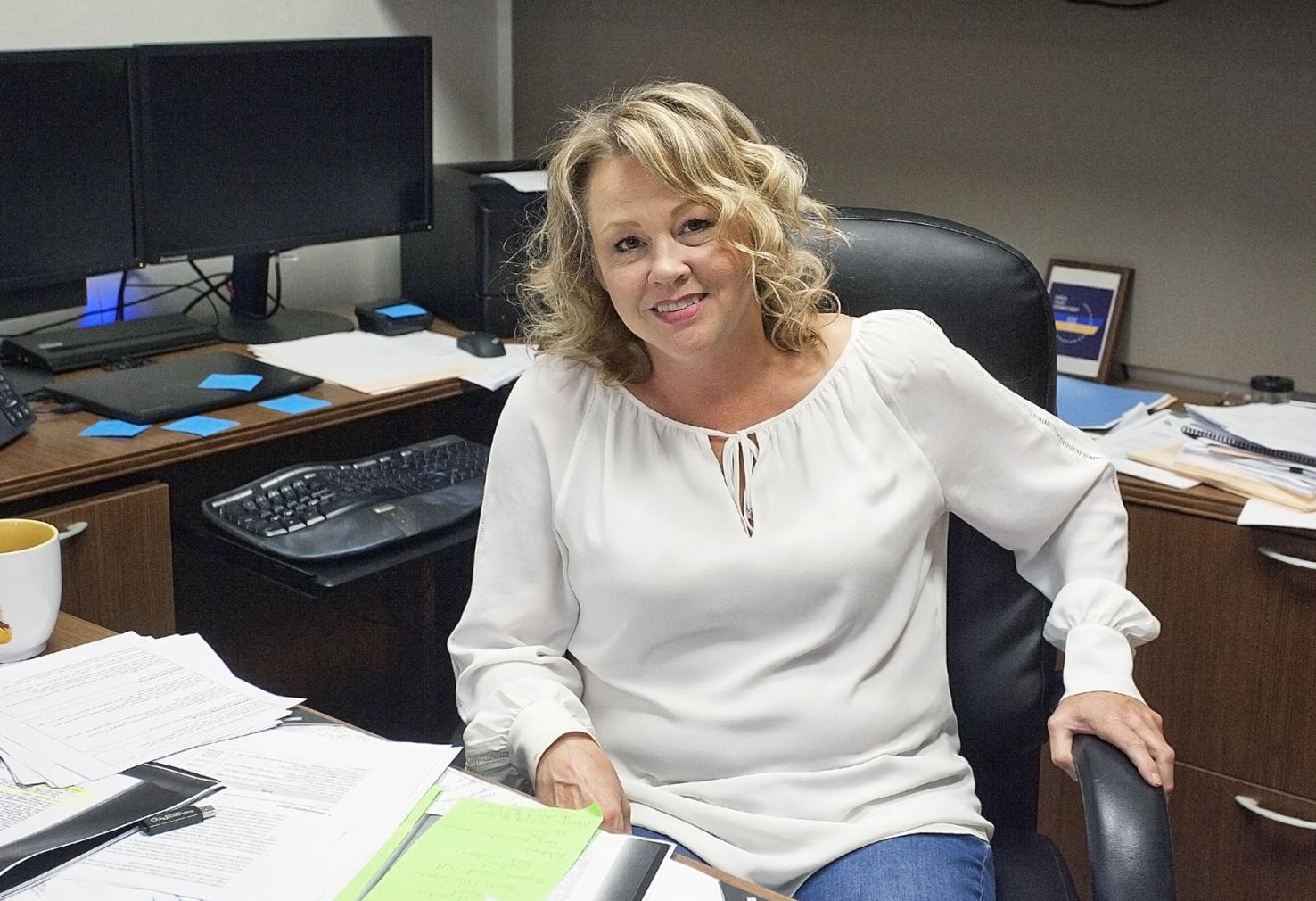 Sara Omundson
The administrative director of the state courts or a designee.
Debbie Critchfield
Debbie Critchfield was elected Superintendent of Public Instruction in November 2022 and was sworn in on January 2, 2023. Previously, she served for seven years on the Idaho State Board of Education and was president during her final two years. Debbie was co-chair of Governor Brad Little's Education Task Force in 2019 and committee chair for Governor Butch Otter's Higher Education Task Force in 2017. She chaired the Re-Open Idaho Schools Committee in 2020 and was a member of the Governor's K-12 Council. Debbie was an elected school board member in Cassia County for ten years, including five as board chair, and was on the executive committee of the Idaho School Boards Association. She is a former local library trustee and Oakley Valley Arts Council president. She worked as the public information officer for Cassia School District for nine years, stepping down before her election as state superintendent. She also served as a substitute teacher for six years. Debbie graduated from BYU with a degree in political science. Raised in a military family, she lived in several states prior to moving to Idaho more than 30 years ago. She is the oldest of five siblings. A fourth-generation Idaho farm family, Debbie and her husband Dave live in Oakley, where they raised their four children. They have three grandsons.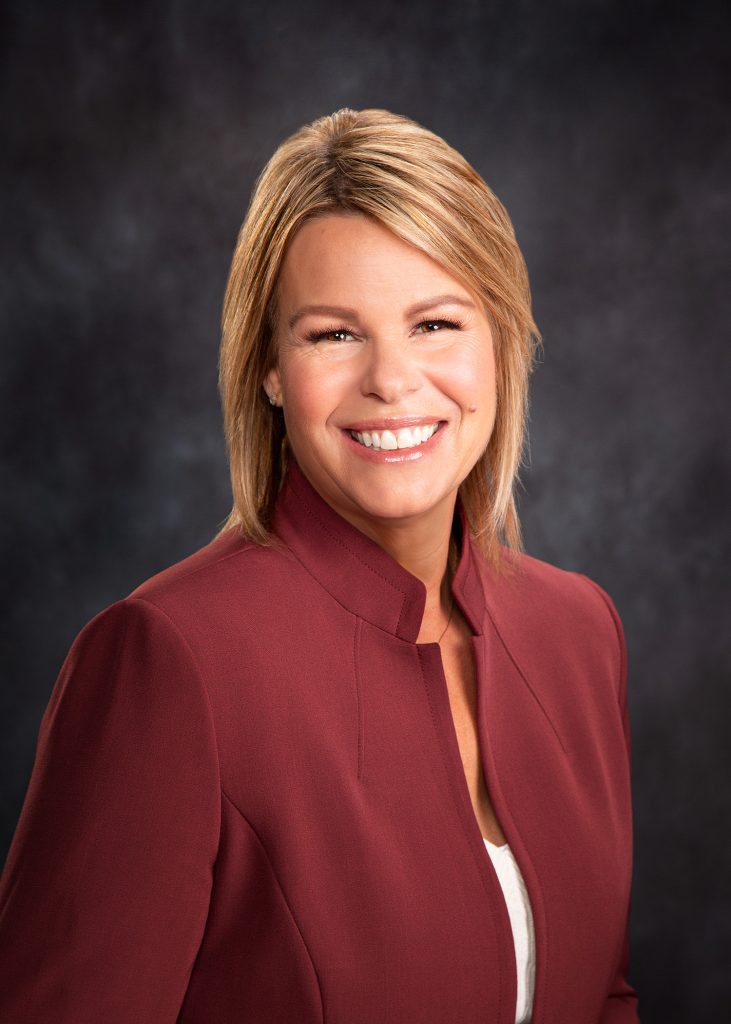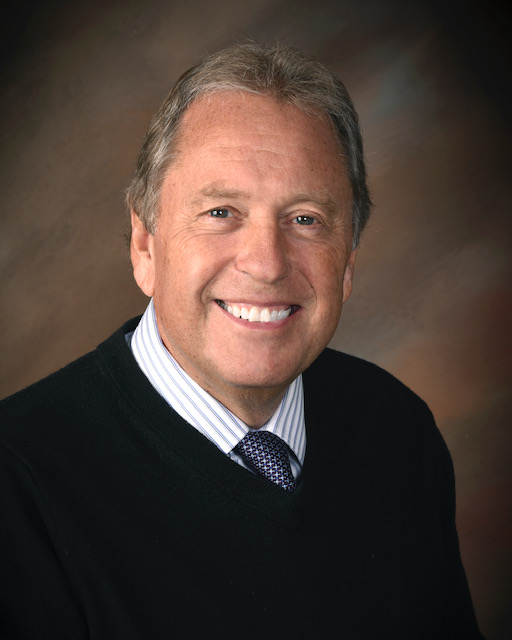 Commissioner Brent Mendenhall
Brent Mendenhall currently serves as a County Commissioner and is the Vice Chair of the Madison County Board of Commissioners. He is also on the Eastern Idaho Public Health Board and is a trustee on the Executive Board of the Idaho Association of District Boards of Health. Mr. Mendenhall served on the Madison School District 321 board of trustees for 12 years.
Judge Gene Petty
Judge Gene A. Petty was appointed as a district judge in Idaho's Third Judicial District by Governor Otter in April 2017 and he was re-elected in 2018. He serves as the presiding judge for the Canyon County Mental Health Court. He was appointed by then-Chief Justice Roger Burdick to serve on the Idaho Behavioral Health Council where he co-chaired the Criminal Justice Workgroup. Prior to serving on the bench, he worked in the Ada County Prosecuting Attorney's Office for over 13 years. Judge Petty was previously an adjunct professor at Concordia University School of Law. He has served as Chair of the Idaho Academy of Leadership for Lawyers and as Chair of the Idaho State Bar's Professionalism and Ethics Section. Judge Petty was given the Service Award from the Idaho State Bar in 2018. He received his law degree from Loyola University Chicago School of Law.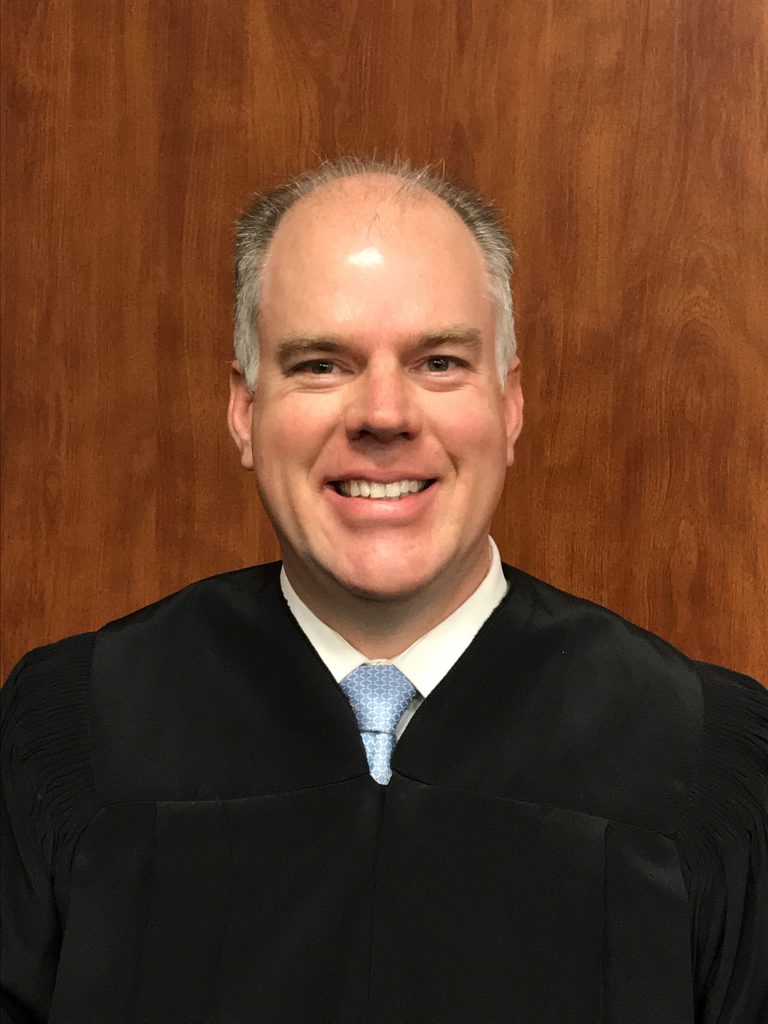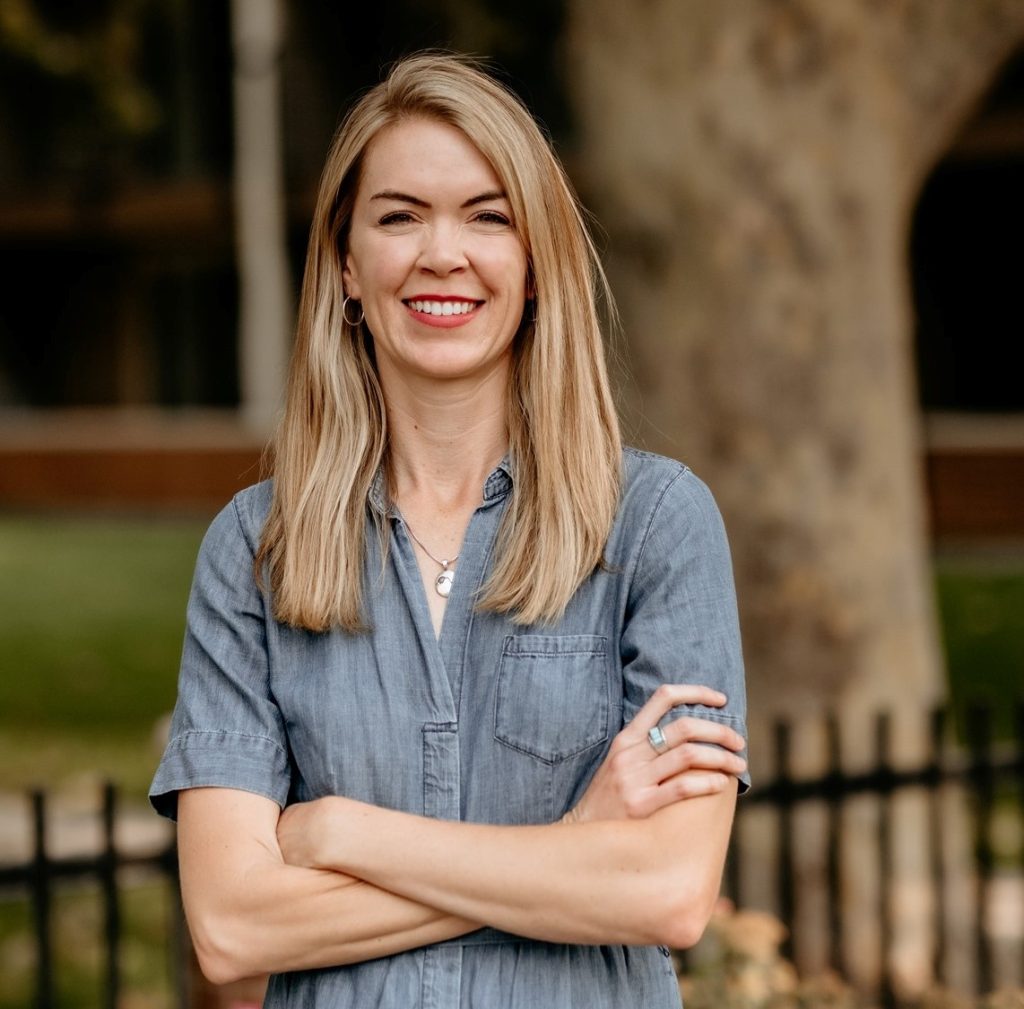 Ali Rabe
Ali is the Executive Director at Jesse Tree, a nonprofit dedicated to preventing eviction and homelessness in the Treasure Valley. Prior to joining Jesse Tree, Ali worked with local governments and service providers in their efforts to prevent and end homelessness in the Bay Area. She spent the early years of her legal career supporting refugees and other displaced populations around the world. Her experiences there led to her passion to prevent homelessness from happening to people and communities. Ali is a proud alumnus of The College of Idaho and holds a J.D. from William & Mary Law School. She is the State Senator for District 16.